Culture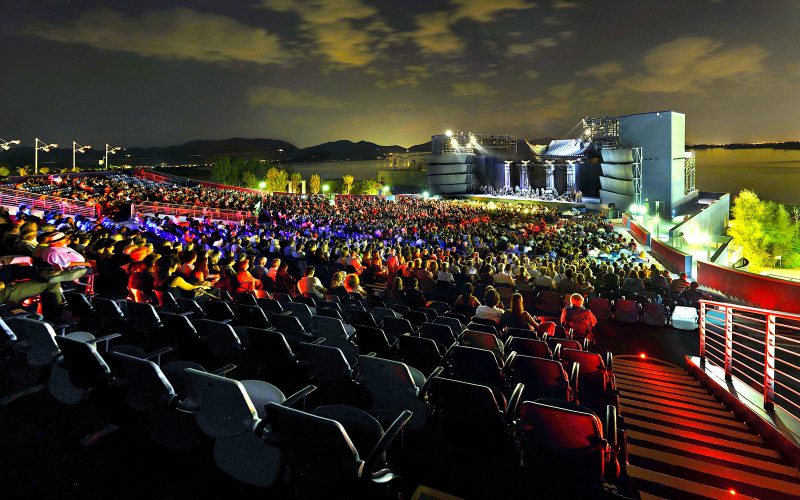 Festival Caffè Versiliana
Marina Di Pietrasanta – Pietrasanta (LU)
The Versiliana Festival in Marina di Pietrasanta will take center stage in the summer.
Find out more at www.versilianafestival.it.
Festival Pucciniano
Torre del Lago's Puccini Festival is one of the most anticipated events of the rich cultural life of Tuscany, the most important Italian lyric festival and the only one in the world dedicated to the composer Giacomo Puccini which takes place every summer, in July and August in the exact places that inspired Puccini to write his immortal melodies.
Find out more at www.puccinifestival.it.